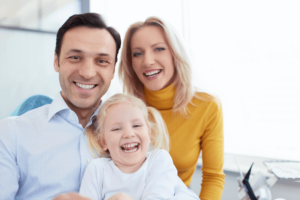 Welcome to our brand new website! We are so excited to share our new look with you. In an ongoing effort to provide our patients and community with only the best services, we have updated not just our look, but the way you get around online.
We designed the site with our patients in mind. Visitors to our site can easily learn about the types of treatments and services we provide, as well as getting to know our team, and staying up to date on our blog. There is also a convenient online scheduling tool to help our new patients connect with us.
Glass Orthodontics' new website is a place where you can find information about our location, our level of treatment expertise, and more. We hope that you find the new website informative and easy to use.
If you're ready to start the journey to your brand-new smile, please schedule an appointment for a complimentary consultation. We can't wait to hear from you!